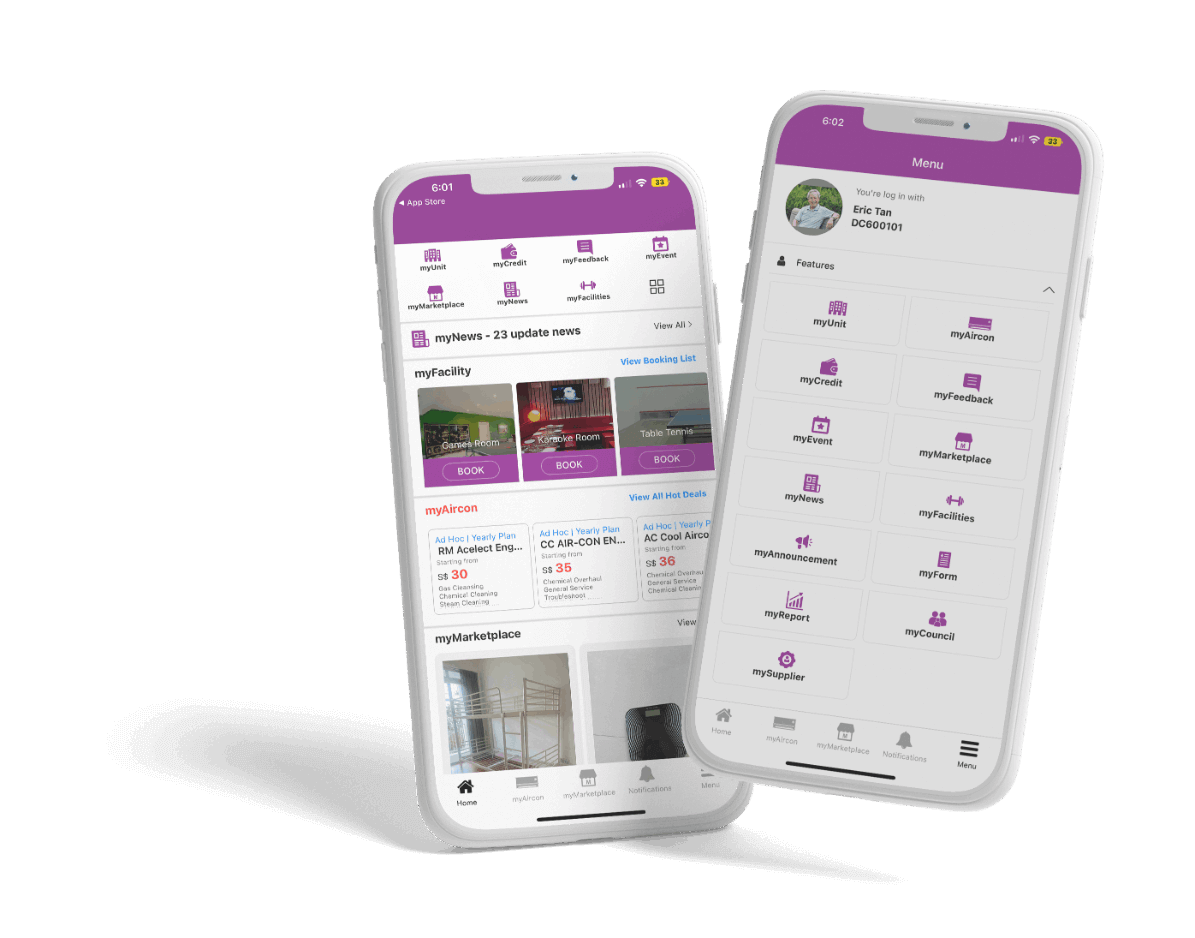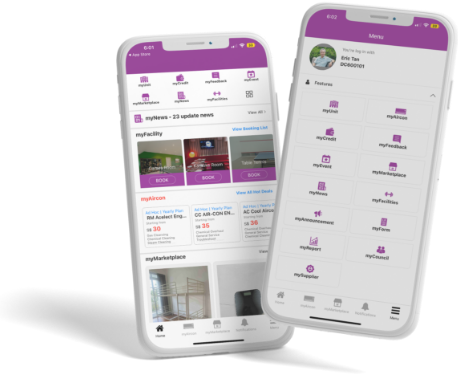 FOR YOUR MODERN LIVING EXPERIENCE
myCondo invests in technology that create a sense of community among the residents, add values to all subsidiary proprietors and bring condominium management into the future.

We stay original and unique in providing fresh ideas in developing productivity tools.

We strive to improve and add features to assist The Management in managing the Estate well.

We uphold our values and reliability in serving the residents' needs in condominium living.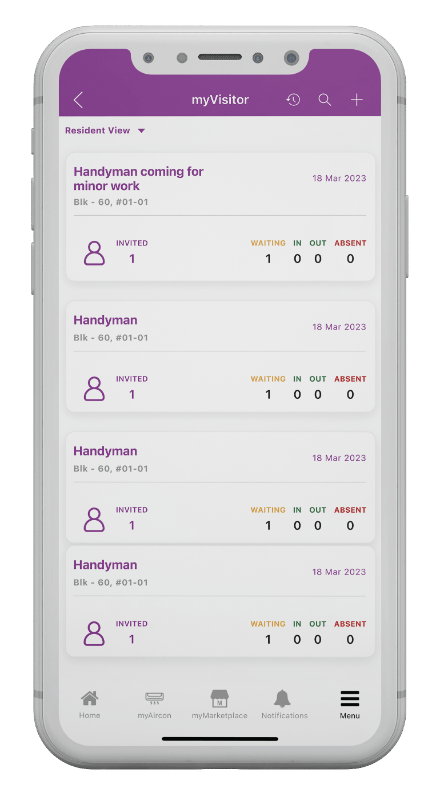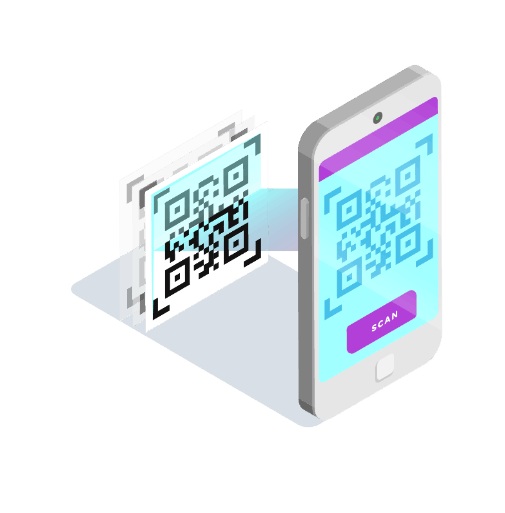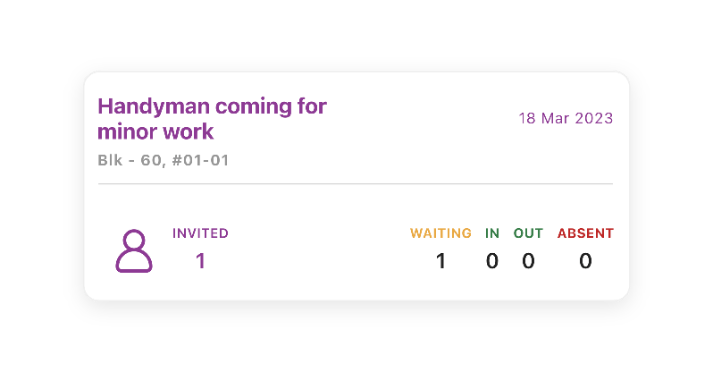 We make it easy for residents to invite guests! In order for your guests to enter, you do not need to manually register them. When you fill out a form directly in the app, it will generate a QR code.


Manage all of your vehicles in one place
It is useful for both personal and professional drivers. The app allows residents to register their vehicles and categorize them in order to gain easy access to the condominium grounds. myVehicle allows you to enter vehicle information and requests that you upload any necessary permits. Using the app, you can request a car decal. When the lease expires, the system de-registers the vehicle.

Register and manage Vehicles

Simplified process and fast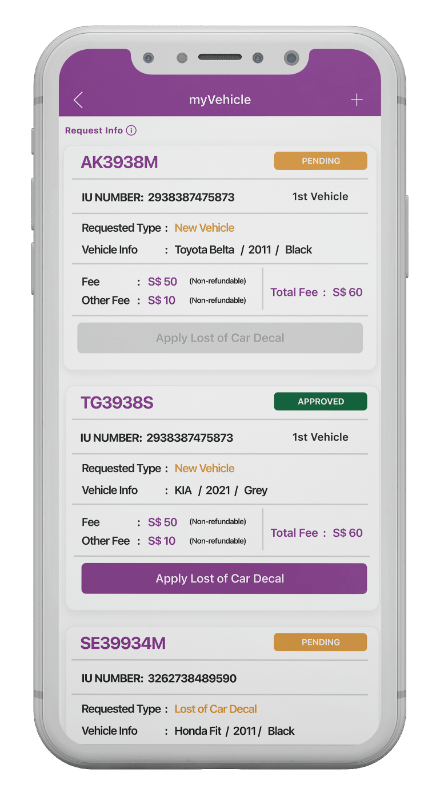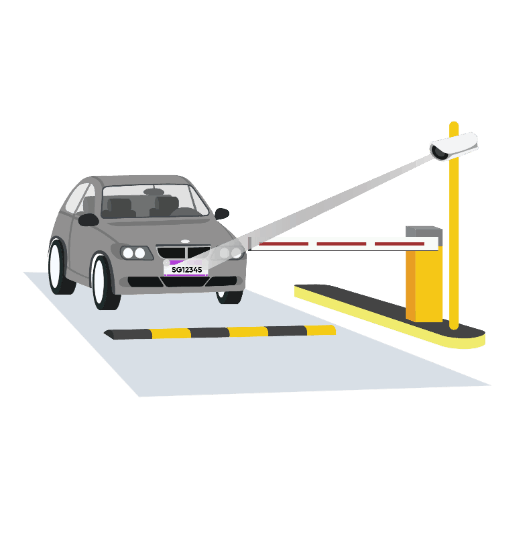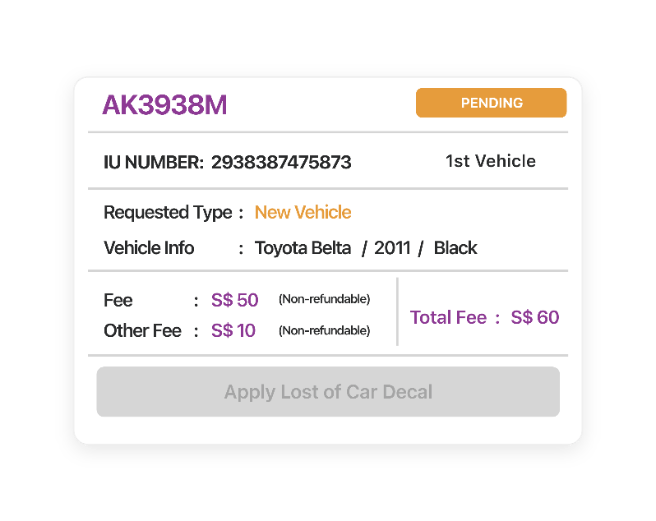 Best features serving your needs
A user-friendly and responsive interface app design with you in mind, providing a harmonious solution that fit the evolving needs of the condominium community.

myAnnouncement
Allows the management to quickly announce important news or events which message popup when residents first browse or login to the portal.
Watch Video

myReport
Provides reports for daily facility booking, facility booking transaction, cash/cheque transactions and booking statistic reports.
Watch Video
JOIN OUR GROWING MERCHANT LIST
Enlist your best aircon service on our platform where condo residents can avail any time. Get more businesses and growing with us.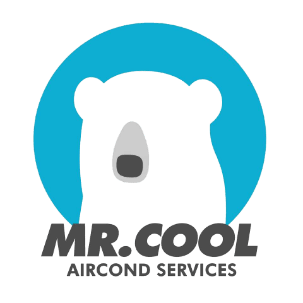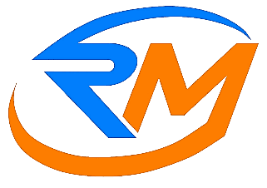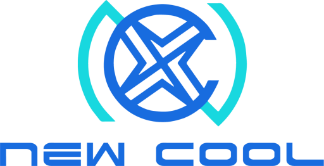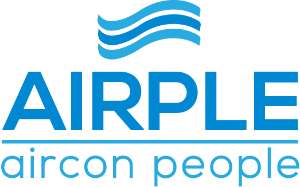 READY-MADE ANSWERS FOR YOU
FREQUENTLY ASKED QUESTIONS
You might have a thing or two among the commonly asked questions from our Community. These FAQs can provide you the closest answers as of yet. Otherwise, you can simply Contact Us.
Who can sign up and use myCondo app?
Residents living in condominium can sign up if their condo names are listed in myCondo system. These residents will be classified under un-verified residents since we have not verify their identity. Their access to our app. is also limited.
If their condo management subscirbe to myCondo and we activate an account for all residents, than these are consider verified residents and they can book facilities, read the news or download forms from myCondo app.
For now, aircon merchants can sign up to provide aircon services to residents of condominium. We plan to include other merchants like plumber, electrician, handyman etc in future.
What are the online payment modes available in myCondo app?
We have integrated PAYNOW and PayPal into myCondo app and residents can make payment directly using PAYNOW or their credit or debit cards. myCondo also integrated with HitPay payment gateway.
Is myCredit works like a e-wallet?
myCredit is NOT an eWallet. We don't store your bank account information, debit or credit card details in our system. myCredit simply keep a records of your transactions when you make payment for say, a facility booking. e.g. when you use PAYNOW to make payment to confirm a facility booking, the money goes to myCredit and from myCredit it will be used to pay for your booking. If you pay for a refundable deposit, it will be refunded into myCredit after the facility event is consumed.
When can a resident expect his deposit to be refunded into myCredit?
After the event date, booking is marked as consumed and the deposit will be refunded back to myCredit.
What are the requirements for merchants to be listed in myCondo app?
Currently only aircon merchants with official registered business names and addressess can subscribe with myCondo
Can merchants list other services aside from Aircon-related solutions?
We will be adding other services in future and will consider best solution to serve and support our merchants
What is myMove?
myMove is an online House Moving application form where owners can submit anytime 24/7 and The Condo Management will be notified through email alerts for incoming applications, register the application with refundable deposit payment and manage MOVE-IN / MOVE-OUT units. Activation/Deactivation of tenant's User ID for online facility booking is based on Tenancy Period which the owner or condomanager indicated in the system This is to prevent moved out tenant from accessing myCondo app. after they have moved out.
What is the capacity for enrolling units in the myCondo app?
There are no minimum or maximum limitations for enrolling units in myCondo. As long as the condo management endorses the unit details, we can add them to the myCondo app.
Does the myCondo app truly eliminate the need for paper?
Absolutely, the primary purpose of the myCondo app is to assist condo residents, managers, councils, and managing agents in embracing digital solutions for all their condominium needs.
Can condo managers, councils, or managing agents access transaction reports and obtain information about residents, suppliers, and merchants?
Yes, they can view their information and manage transactions on the app. This includes approving requests and also allows them to view residents' concerns through myFeedback. Additionally, they can add announcements or notices through myEvent, myNews, and myAnnouncement.
Is the myCondo app available for free download on the App Store and Play Store?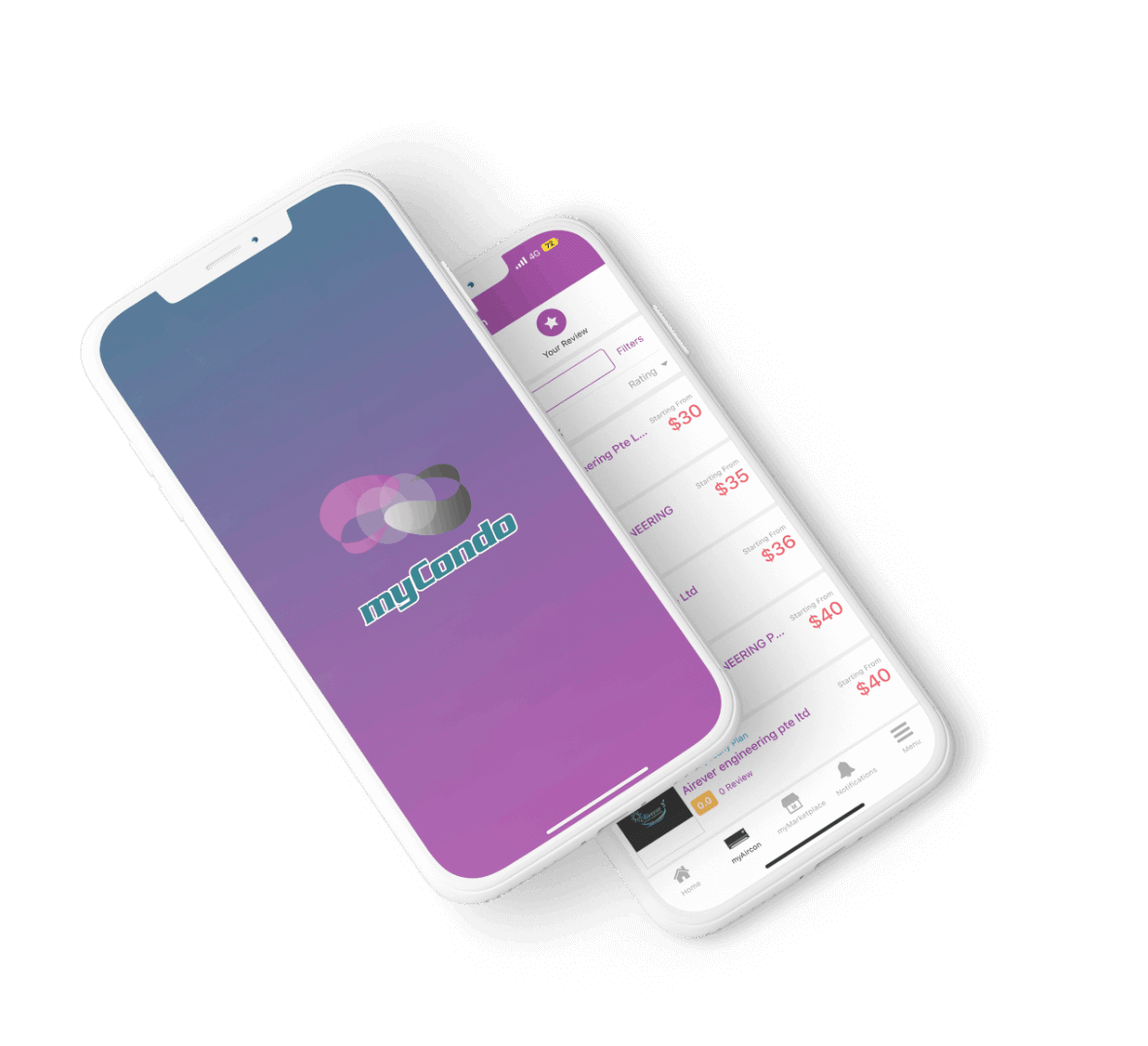 Stories to boost condo management
In the digital age, simplicity and convenience are key to enhancing the quality of everyday living. myCondo understands the needs of modern residents, introducing an innovative Visitor Management System and Vehicle Access feature that make inviting guests and managing...
Glance through the pages to learn more about the features and offerings of myCondo. See how you can get an exclusive, free access to myCondo Management System.