Convert Your Condo Clutter into Instant Cash!
Are you sick of clutter taking up valuable space in your condo? Do you wish there existed a trustworthy marketplace where you could effortlessly buy or sell your products? There is no need to look any further! Introducing the myCondo App, your all-in-one digital condominium solution. In this article, we will look at how the […]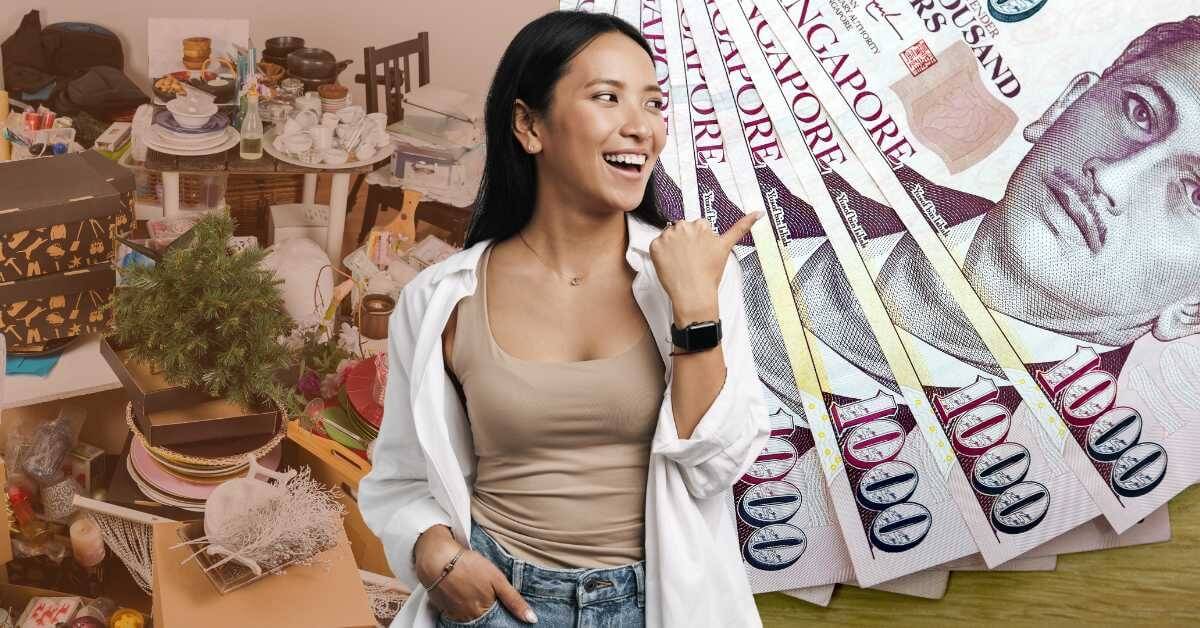 Get our stories delivered from us to you.